Spinners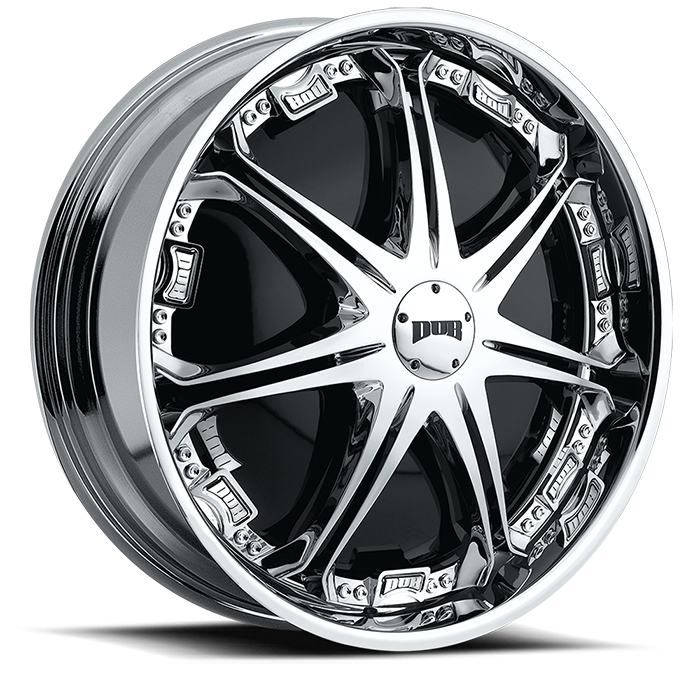 Product image shown not representative of all configurations. Vehicle specific fitment will change offset, dish and center profile. Please consult your salesperson for application-specific details.
Stallion - S767
AVAILABLE SIZES: 22" - 32"

DUB spinners are still available in an endless variety of designs. From classics such as the Bellagio and Trump, to mind-blowing designs like the Swirl, DUB spinners will continue to roll heads.